Academic Programmes Overview
The Nelson Mandela School offers multidisciplinary Master's programmes. The programmes provides students a dynamic learning environment with a balance of theoretical and practical learning. The core curriculum is drawn from the disciplines of economics, political science and public management and is designed to address the challenge of driving effective reforms or establishing new public programmes.  
In 2014, while we were still known as the Graduate School of Development Policy and Practice, we initiated a two-year part-time degree targeted at senior officials from across Africa. This degree is offered with a mix of intensive on-site and distance learning, ensuring participants need not reside in Cape Town.  The full-time Master's degree launched in 2021 caters for those early in their career trajectories, with time to devote to full-time study. 
The Nelson Mandela School also has capacity for a limited number of PhD students with preference given to those already familiar with the School's academic approach.
---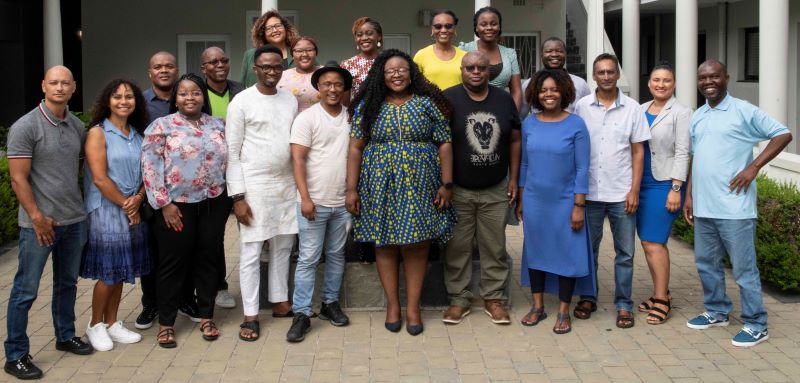 Be Part Of The Legacy!
Be part of the Legacy! Study at UCT's Nelson Mandela School of Public Governance.