Call for Expression of Interest: Re-imagining the State and Civil Society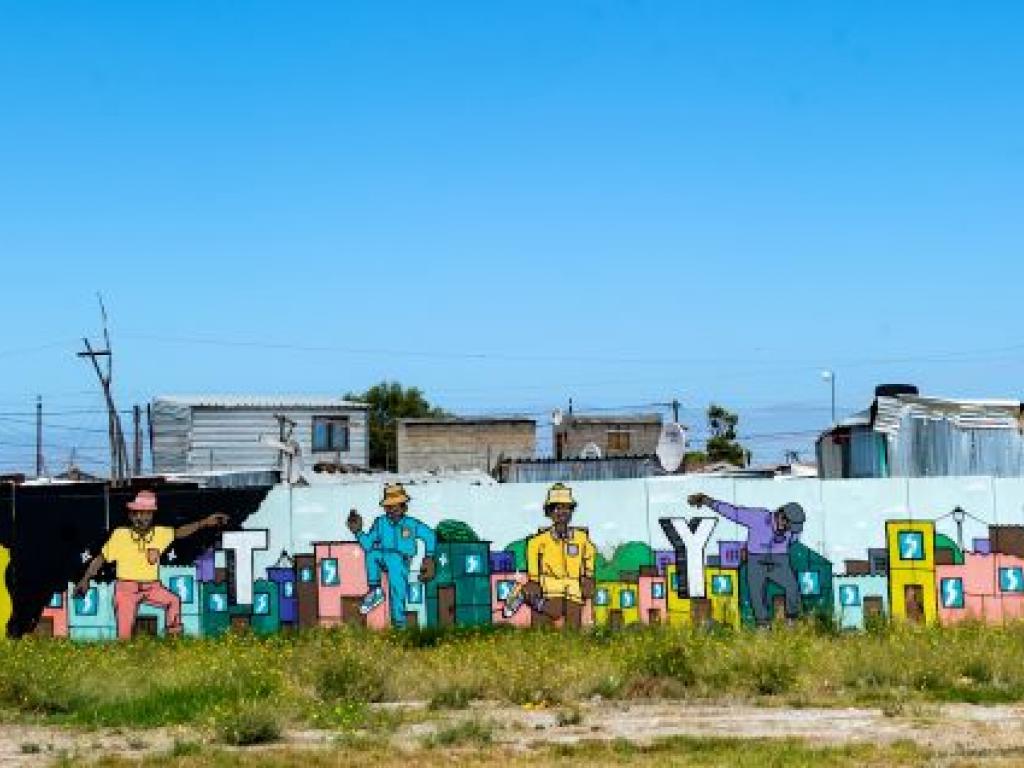 The course will be delivered as a 5-day, face-to-face, residential learning engagement, hosted in Cape Town, South Africa.
The course will examine both the theoretical and practical challenges of building democratic governance and vibrant civil societies in order to construct national public spheres based more on consent and legitimacy than force and repression. The programme will draw on a combination of academic literature, policy documents and the praxis of case studies.
This specific training package comprises:
Formal learning: The formal learning comprises lectures which will engage students with the challenges of building state legitimacy and broader civic spaces, within the context and limits of both national and global geo-political challenges.
Case Studies: The case studies will aim the develop the theoretical and political concepts outlined in the lectures through country studies. It will expose participants to lessons learnt, successes and failures, from across the African continent.
Implementation Hubs: The discussions in the implementation hubs will provide participants with an opportunity to practically apply a tool to an existing challenge/idea, thereby broadening their skills. The implementation hubs will focus on challenges facing civil society groups in areas such as, xenophobia, the climate and environmental crisis, and global pandemics.
Target audience:
If you are a civil society activist interested in broadening your understanding of democratic governance, reflecting on the complex challenges currently facing society, and an opportunity to forge new partnerships that will assist you in reimagining strategies for addressing the challenges in your context of work to make a meaningful impact, this course is for you. Kindly complete the following expression of interest form should you wish to apply.
The call will close on 29 July 2022 at 16:00 (SAST).

Successful candidates will be notified by e-mail by early August 2022.

For queries, please contact: Veleska.maphike@uct.ac.za