Climate Change, the AfCFTA and Africa's Transformation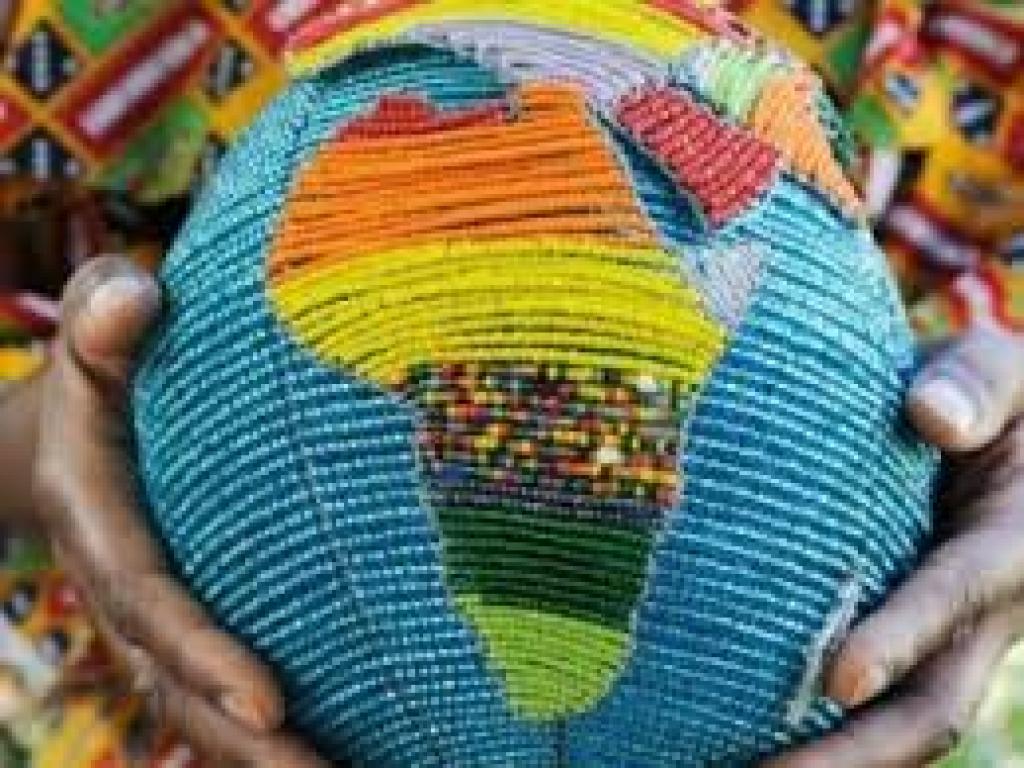 The Nelson Mandela School of Public Governance at the University of Cape Town (UCT) is hosting a series of dialogues on climate change, the African Continental Free Trade Area (AfCFTA), and Africa's Transformation in the lead up to COP 27, to be held in Sharm-el-Shaikh, Egypt in November 2022.
The School launched its first webinar on Climate Change in 2021; it focused on opportunities for accelerating renewable energy investment, agriculture adaptation and strengthening Africa's Development Finance Institutions (DFIs) on the African continent in the context of the implementation of the AfCFTA.

In 2022, the Nelson Mandela School is hosting a second series of dialogues in partnership with several other institutions and think tanks, including the AfCFTA Secretariat, the African Climate Foundation, the Tony Blair Institute, the Geneva Graduate Institute, and the African Development Bank.
Details on what to expect and how to get involved are as follows:
Africa Climate Exchange (ADX-Climate)

Date: 5-7 October 2022

Time (5 October): 09:00-20:30 SAST
Time (6  October): 09:00-17:15 SAST
Time (7 October): 09:30-11:30 SAST

For more information, contact Mabel Sithole

The Africa Climate Exchange (ADX-Climate) is an event which will bring together government leaders and practitioners from across Africa to discuss the implications of climate change for the African continent. Over three days, participants will have the opportunity to share their perspectives on how Africa should respond to climate change, focusing on energy, agriculture and finance. These discussions will be consolidated into a report in preparation for COP27.

Building Africa's Climate Adaption Response in Agriculture

This webinar on Africa's Climate Adaption Response in Agriculture forms part of the Nelson Mandela School's AfCFTA and Transformative Industrialisation Series. This webinar aims to inform African perspectives on climate change ahead of COP27. It will evaluate whether COP 26 commitments have been successfully implemented in Africa and identify key climate change adaptation measures for Africa's agricultural sector. In preparation for COP 27, African countries must collectively underscore that financing adaptation to climate change in Africa's agriculture and food system will be more cost-effective than financing increasingly frequent and severe crisis responses, disaster relief, and recovery pathways.

Trade and Climate Change Mitigation and Adaptation: Policy Priorities and Recommendations for Action

African policymakers, trade negotiators and climate activists need a narrative that enables the continent to assert its agency in contributing to a global green new deal compact. This webinar will prompt debate on the transformative strategies that the continent should employ to mainstream climate change into its development agenda.

Trade Facilitation, Climate Finance, and Strengthening Africa's Development Finance Institutions

Date: 31 August 2022
Time: 13:30-16:00 SAST

This webinar series forms part of the AfCFTA and Transformative Industrialisation Series and will explore the structural issues that impede or constrain trade facilitation, trade competitiveness, and the effectiveness of border agencies in the context of the AfCFTA. In doing so, it aims to produce commentary and suggestions on practical interventions that can ameliorate or reduce impediments to trade facilitation in Africa. Additionally, given that infrastructure development is critical for Africa's structural transformation, discussions on how continental DFIs can be strengthened to finance infrastructure development within a climate-resilient development framework will also be explored.

The AfCFTA and Opportunities for Renewable Energy and Industrial Transformation 

Date: 24 August 2022
Time: 13:30-16:15 SAST

This is the second webinar in the AfCFTA and Opportunities for Renewable Energy (RE) and Industrial Transformation series. This webinar has also been advertised under the banner of "Renewable Energy Transition in Africa: Country-Level Measures and Regional Mechanisms." It will outline strategies and measures necessary to accelerate renewable energy investment and green energy industrialisation in Africa at the country level. Furthermore, from a regional and continental perspective, the prospects of building on existing regional power pools (RPPs) — in light of the emergence of the AfCFTA — to leverage Africa's abundant RE resources to drive green energy infrastructure development and power generation will be discussed. This webinar will provide an ideal forum for dynamic and high-level exchanges of what is needed to scale up RE investments in Africa.