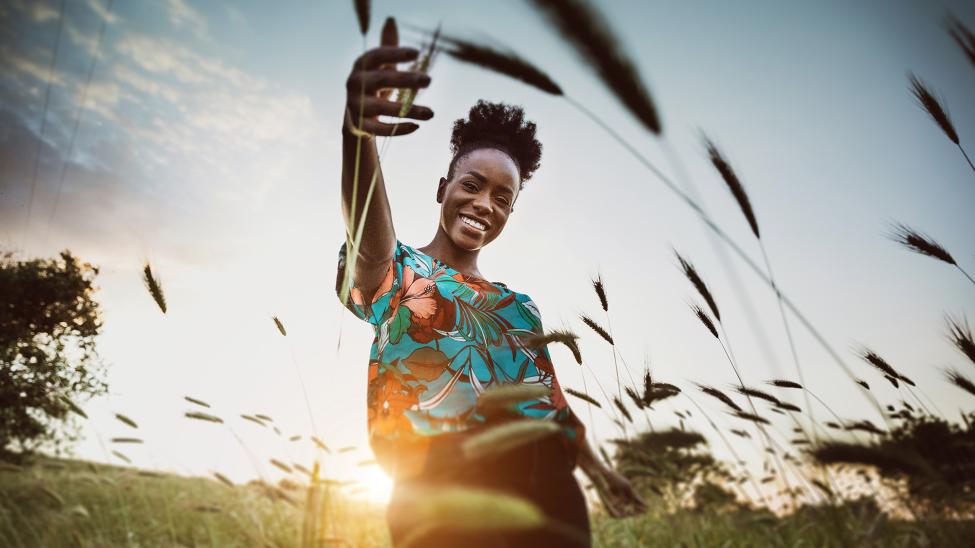 We bring together scientists in the field to address challenging questions that impact human lives and technological progress in developing and emerging countries.
Read more
Our research
Data and insights from the continent
Water and Production Ecomonics (WPE) is a dynamic interdisciplinary research unit. Our research concerns the management of water as a key resource for people and economic activity in Africa.
Why we do what we do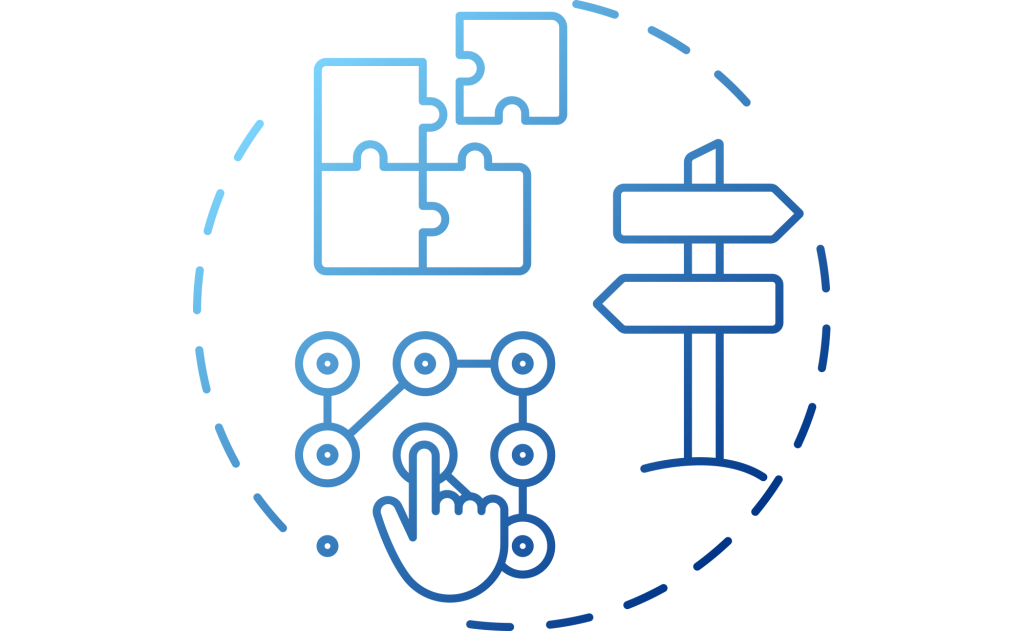 Water is a critical resource. WPE has dedicated itself to generating top-quality research in water and production economics and contributing to innovative, sustainable strategies in this domain.
We do so by leveraging synergies from international research collaborations and networks, advancing local research expertise, and providing research outputs to policymakers, agencies and institutions.
Our aspiration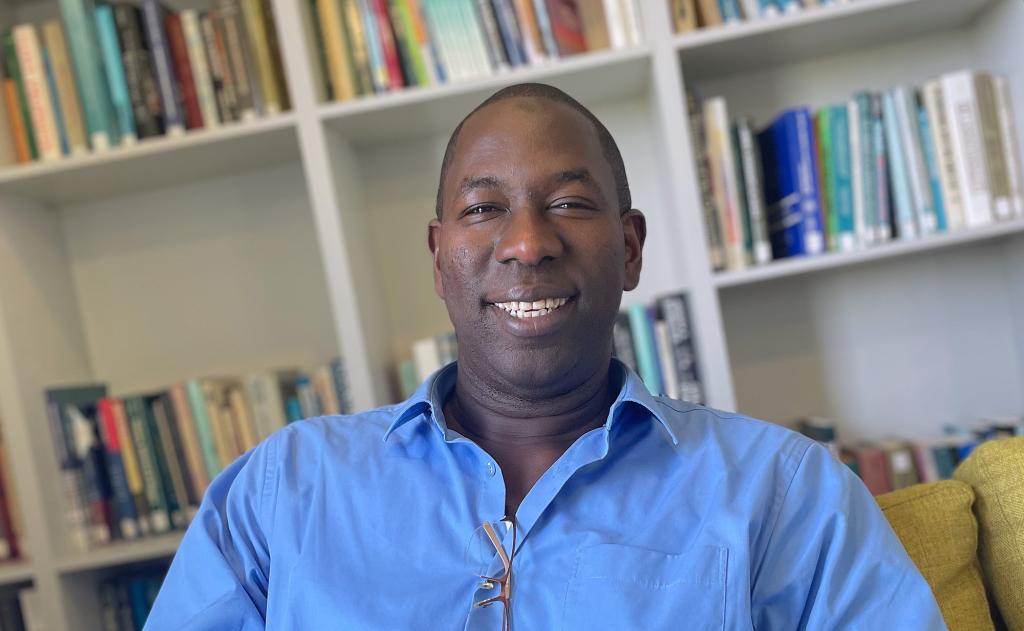 I envisage our institution to deliver knowledge relevant to our context – the African continent – and to be a platform open to young scientists, who see us as a good place to grow and to realise their potential.
Assoc. Prof. Djiby Thiam, WPE Director