Current News
Current Research Unit on the Economics of Excisable Products (REEP) news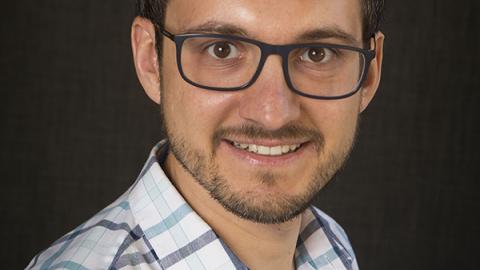 From all of us at REEP, we want to congratulate Michal on an amazing achievement: being awarded the ESSA Founders' Medal for the best PhD thesis written at a South African university.
Read more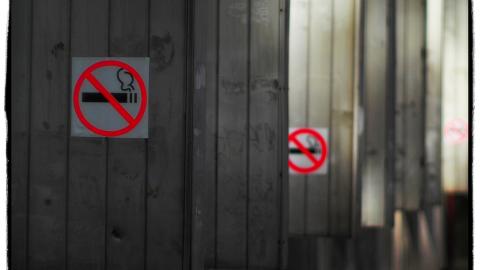 REEP's response to the committee calling for public comment on the 2023 Draft Revenue Bills, Rates Bill & Tax Bills.
Read the letter in full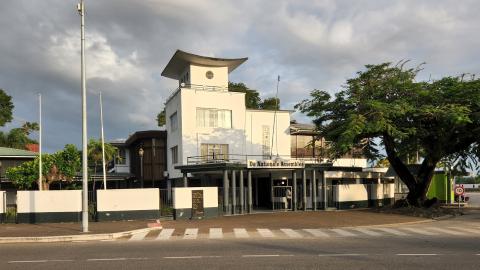 In August 2023, Corné joined the Secretariat of the WHO FCTC and WHO headquarters on a mission to Suriname to support the government advance its priority tobacco control policies.
Read more